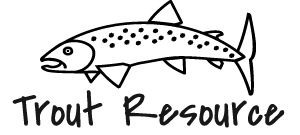 Hello, I'm delighted to introduce you to Trout Resource, an online publication dedicated to providing independent, and evidence-based articles on all things trout fishing. Our aim is to help you catch more trout by providing you with valuable insights and tips.
While we are a fairly new website, having launched during the pandemic in early 2021, our content is rooted in over two decades of trout fishing experience and countless contributions to other trout fishing publications. We are grateful for the opportunity to share our knowledge with you.
One of our primary goals is to make tackle purchasing decisions easier for you. That's why we review tackle and gear, but we never publish paid product reviews. Instead, our reviews are based on our own experiences, so you can trust that they are genuine.
Our focus areas include fly fishing, spin fishing, bait fishing, trolling for trout, and kayak fishing. We also cover topics related to trout, steelhead, and salmon.
At Trout Resource, we are passionate about trout fishing, and our aim is to share our passion with you through genuine and informative articles. We are always open to feedback and suggestions, so please don't hesitate to reach out to us at info@troutresource.com.
Thank you for considering Trout Resource as your go-to guide for all things trout fishing. We look forward to being a part of your fishing journey.
Trout Resource Key Focus Areas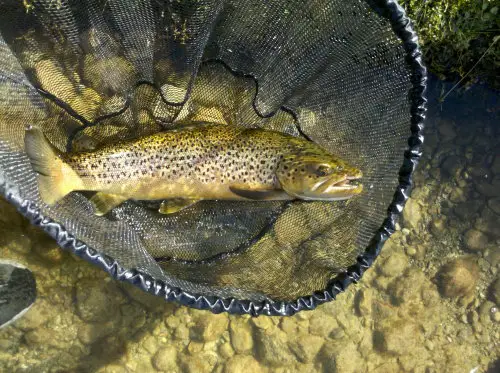 Thomas Walsh, Founder and Editor of Troutresource.com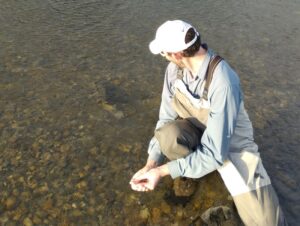 I'm Thomas Walsh, and I founded Troutresource.com to share my enthusiasm for all things trout. With over two decades of trout fishing experience in streams, rivers, and lakes around the world, including America, Canada, New Zealand, Europe, and most recently South Korea, I'm eager to share my passion and knowledge with anyone who is keen to listen.
As a teenager, I caught my first trout spinning in the Wairau River in New Zealand. Like many young anglers, I quickly picked up fly fishing and have been proficient in both styles ever since. Over the years, I've been fortunate enough to have lived in and caught trout in North America and Europe, and my current base in South Korea has allowed me to discover the secrets of the native Cherry Trout and Lenok.
Throughout my years of fishing, I have contributed to several publications and have been an active member of numerous online fishing communities and local fishing and environmental groups. I believe that Troutresource.com is the perfect platform to share my experiences and connect with fellow fishing enthusiasts.
This website has been a long time in the planning, and I finally had enough spare time to launch it during the pandemic in early 2021. I am committed to providing genuine, independent, and evidence-based articles to help fellow anglers catch more trout.
Feel free to contact me at Info@troutresource.com if you have any questions or simply want to share your fishing stories.