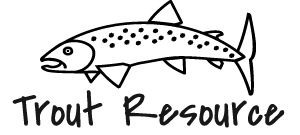 Trout Resource is an online publication that aims to provide genuine, independent, and evidence-based articles regarding all things trout fishing. We write and publish guides to let you catch more trout.
We review tackle, to help make your buying decisions easier. We do not publish paid for product reviews, all reviews are based on our own experiences
Trout resource is a fairly new website, launching during the pandemic in early 2021. But, it is based on the cumulative knowledge of over two decades of trout fishing and countless contributions to other trout fishing publications. 
Trout Resource Key Focus Areas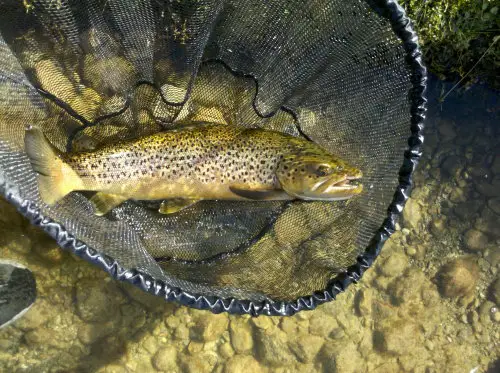 Thomas Walsh Editor and Founder of Troutresource.com
Contact me here: Info@troutresource.com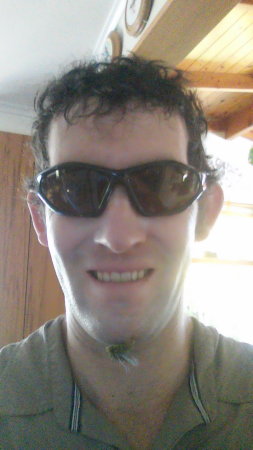 I am Thomas Walsh, the founder and editor and currently the main contributor to troutresource.com. I founded troutresources for two main reasons. I am highly opinionated about all things trout, and while I was researching for replacement fishing tackle I found a lack of objective reviews written by someone who has actually used the product.
I am to share the skills, knowledge, and experiences I have learned over 20 years of trout fishing. During this time I have contributed to several publications and an active member of numerous online fishing communities.
This site has long been in the planning, and during the pandemic this year I finally had enough spare time to launch it.  I was born and raised in New Zealand where from a young age I was passionate about all things fishing. As a teenager, I caught my first trout spinning in the Wairau River. Like many young anglers, I quickly picked up and become a passionate Fly angler. I continue to fish with both styles and like to consider myself proficient in both.
Over the years I have been fortunate enough to have lived in and caught trout in North America, Europe and I am currently based in South Korea where I am discovering the secrets of the native Cherry Trout and Lenok.
Thanks, Thomas Walsh