Featured Guides
With the recent waves of hot weather, I find even walking the dog is exhausting. When it is hot the trout we love to catch also struggle as water temperature raises. In the middle of summer with high temperatures and low flow trout are difficult to catch. They are not being fussy, they are fighting…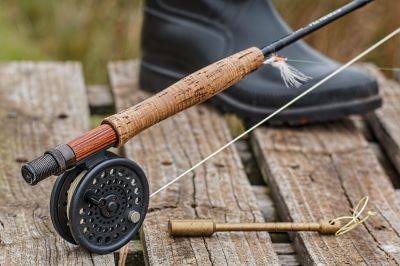 A fly-fishing strike indicator needs to perform three roles. It must be buoyant, visible, and not spook wary fish. Ideally, it will also be durable and easy to attach to a leader. Strike indicators serve several key purposes. They aid in the detection of a strike. When a trout or fish grabs the fly the…
Recent Articles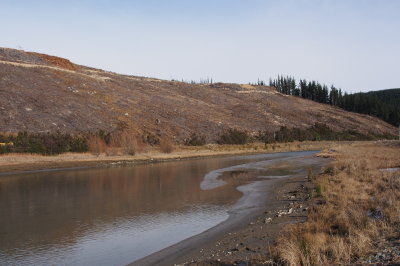 The challenge of trout fishing makes it rewarding. But, many new, and experienced fishermen still wonder why they can't catch trout. In this guide, I will cover many of the main reasons why trout can be so difficult to catch. So in this guide, I will provide some answers which might just help to catch…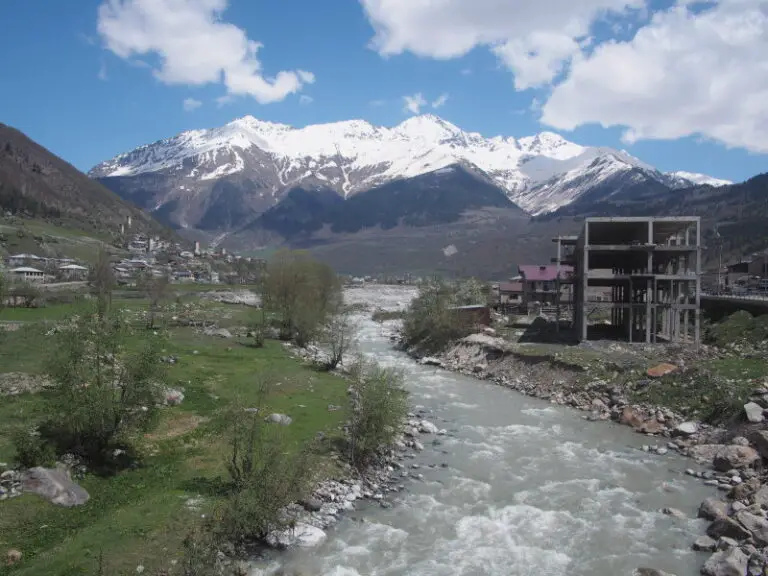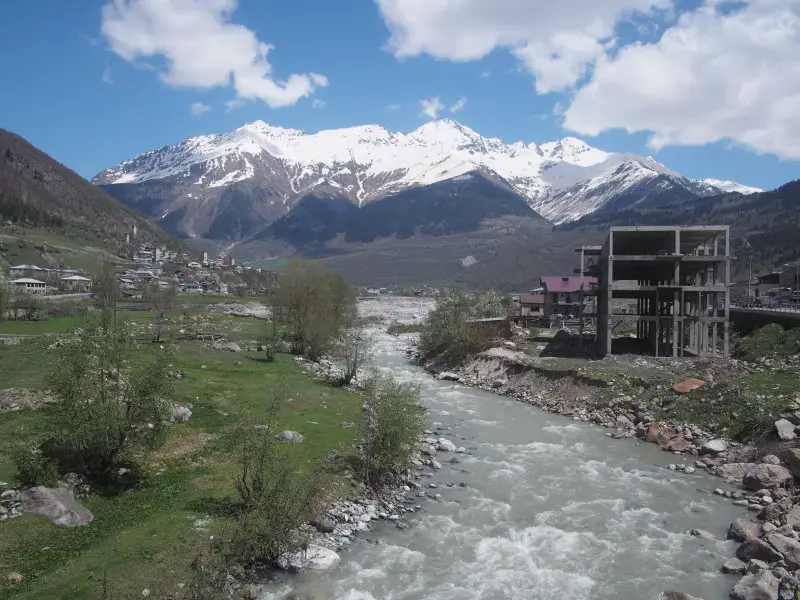 The spring thaw is often associated with Warm days and roaring streams. Spring can be a difficult time to trout fish in the mountains. But it is also a time full of opportunities. When fishing during the thaw. I like to fish deep, and fish slow. That is because the trout tend to hold towards…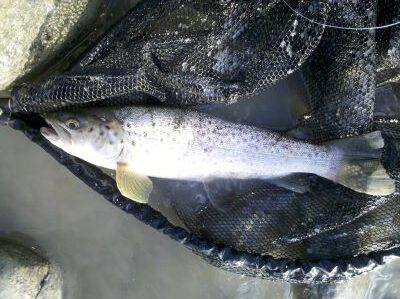 Ned rig can be a very effective technique for catching trout. It works particularly well when targeting cruising trout over shallow flats.
One of the most productive rivers where I grew up nearly always flows dirty. During the summer, the water is constantly eroding mudstones, so the water is cloudy with sediment. Over winter, and spring the sediment is mixed even further by cloudy snow melt from the peaks behind. This river, seems to only flows clear…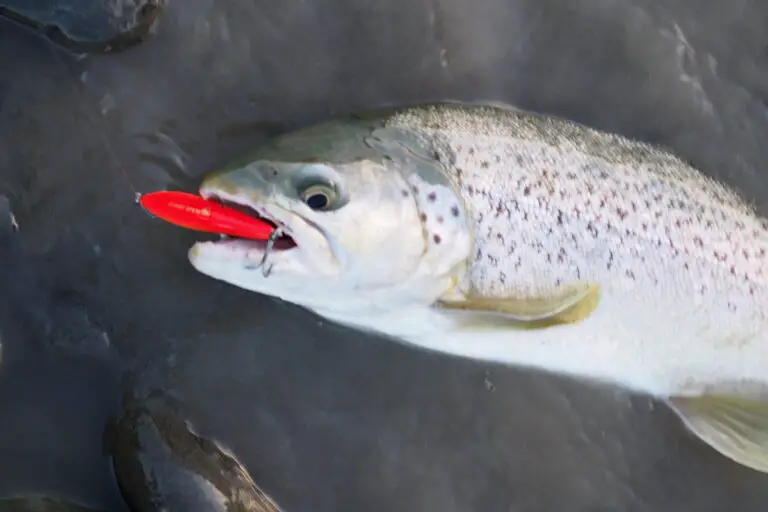 As the sun sinks behind the horizon, the only ripple on the vast river flat was some distant fish raising. I stalked my way upriver, restricted to the narrowest margin between tall river reeds and the deeply shelving river. The river bed quickly drops away to chest deep. Maybe more, I did not check. I…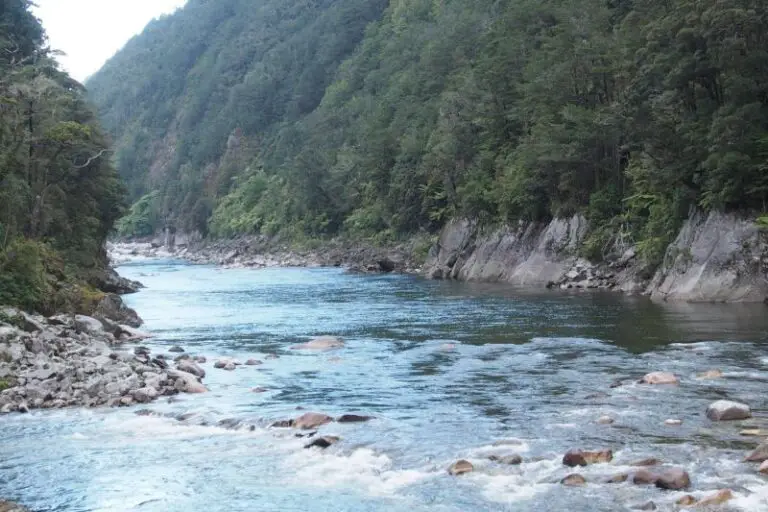 With the borders still closed due to corona, I have not seen much point about writing much about trout fishing in New Zealand, but there are now a few signs that border restrictions are to be relaxed throughout 2022, and in doing so, many world class trout rivers will be accessible by international anglers again….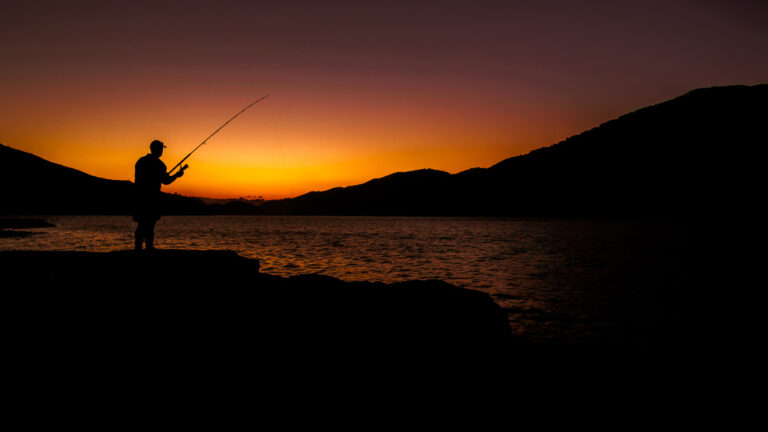 The best time to go trout fishing is determined by the water temperature. In hot weather, it is best to fish early in the morning or the evening. While in the winter, trout usually only start to feed after 10 am or when the water starts to warm. At times trout can be sluggish will…